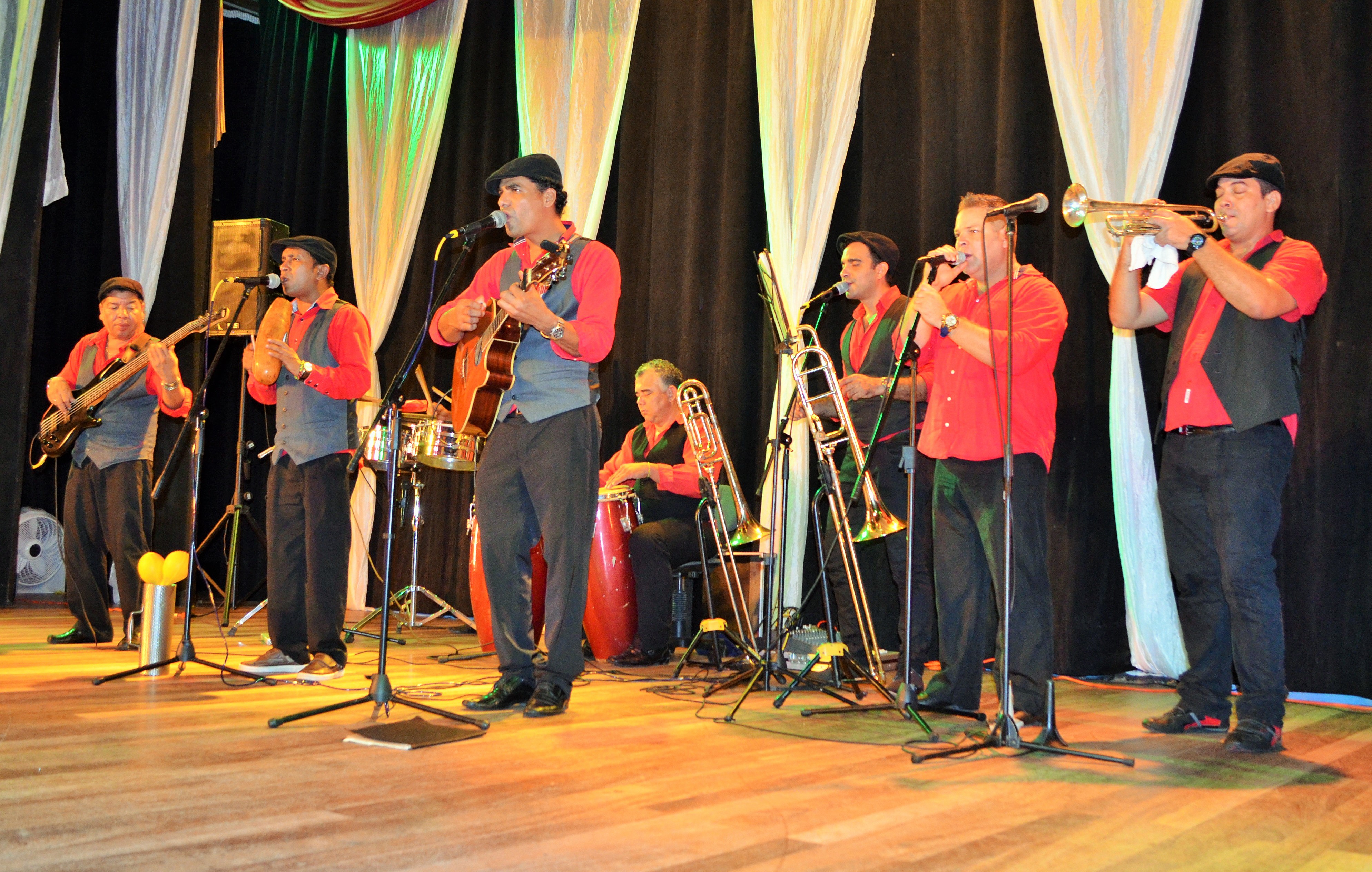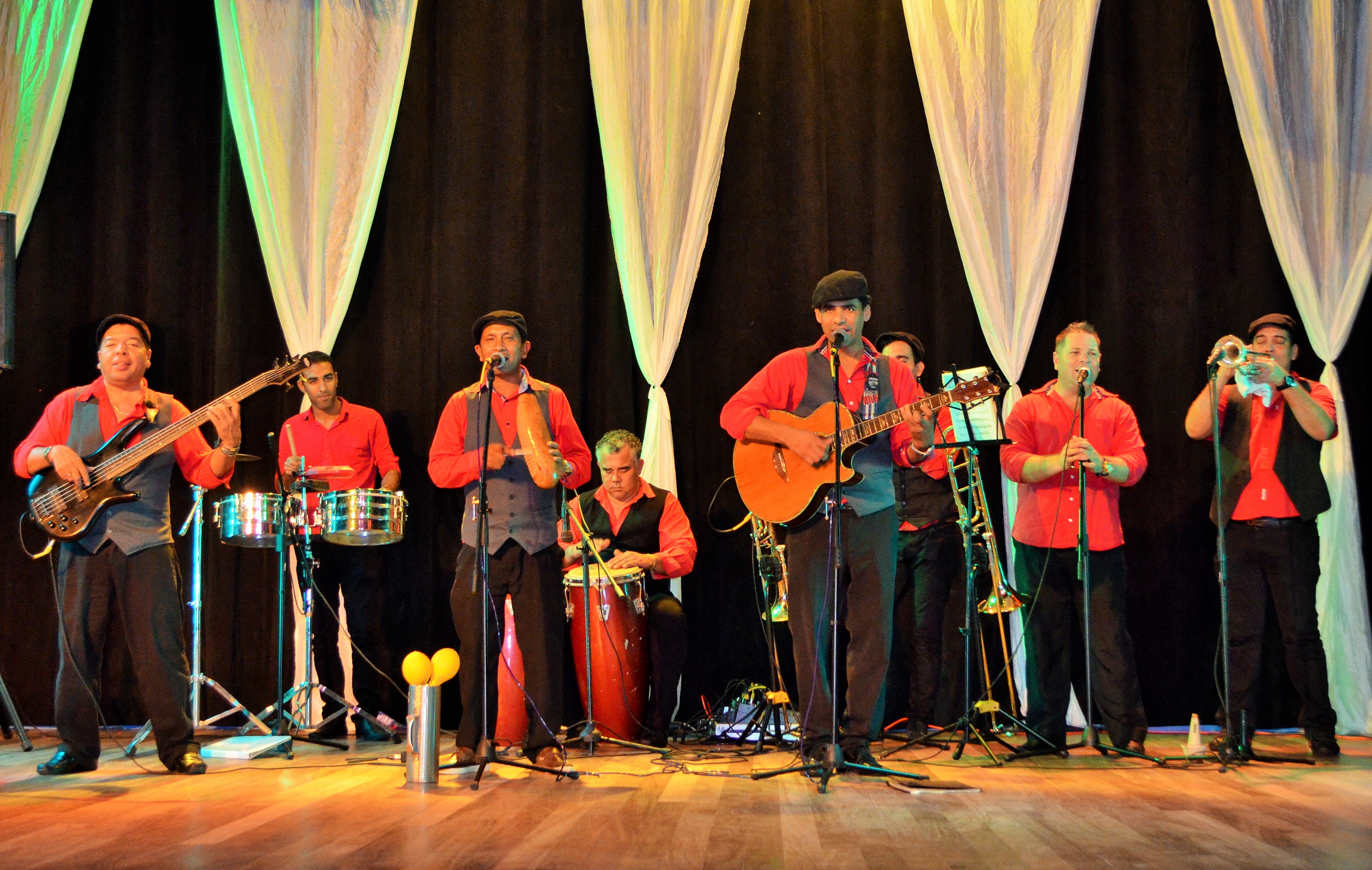 Type of music:
Música Tradicional Cubana, Son, Boleros, Cha cha cha, Salsa, Cumbia, Bachata, Merengue, Mambo, Jazz Latino.
About the artist:
Cubanisimos is composed of graduates from Cuba's elite arts academy, the Escuela de Artes but there's nothing academic about the music. This is salsa from the heart; the sound and sway of sultry Cuba delivered by eight men with the presence and forcé of an orchestra. Cubanisimos has played in Salsa and Jazz festivals across Europe and the Caribbean; they headlined at London's famous Floridita Restaurant for an entire season and toured Italy with the acclaimed dance troupe, Rakatan, with whom they've teamed once again for the spectacular "Havana Lights" show now playing at hotels in the area. In the time-honored tradition of the Buena Vista Social Club the group plays classic Salsa and all the vintage rhythms people have moved to for decades: Mambo, Son, ChaChaCha, Guarachas, Merengue, Cumbia, both traditional and Latin jazz and more. The group consists of a male vocalist, bass, trumpet, two (2) trombones, conga drums, kettledrum and the Tres Cubano guitar with it shall mark sound. This is joyous irresistible music and people love it.
Technical Requirements
Access to 110volts and 40 ampers electricity no more than 10mts away from the stage.
A stage measuring 5 x 8 meters or a space of equal dimensions that is smooth, flat and free of obstacles. Grass, sand or packed earth surfaces are not acceptable.
A secure area for storing instrument cases, personal belongings and for resting during breaks.
Bottled water.