A portfolio of cutting-edge and high-performance talents.
Pop, Rock, Oldies, 80's, 90's, 2000, Salsa, Merengue, Cumbia, Grupera, Baladas, Reggaeton.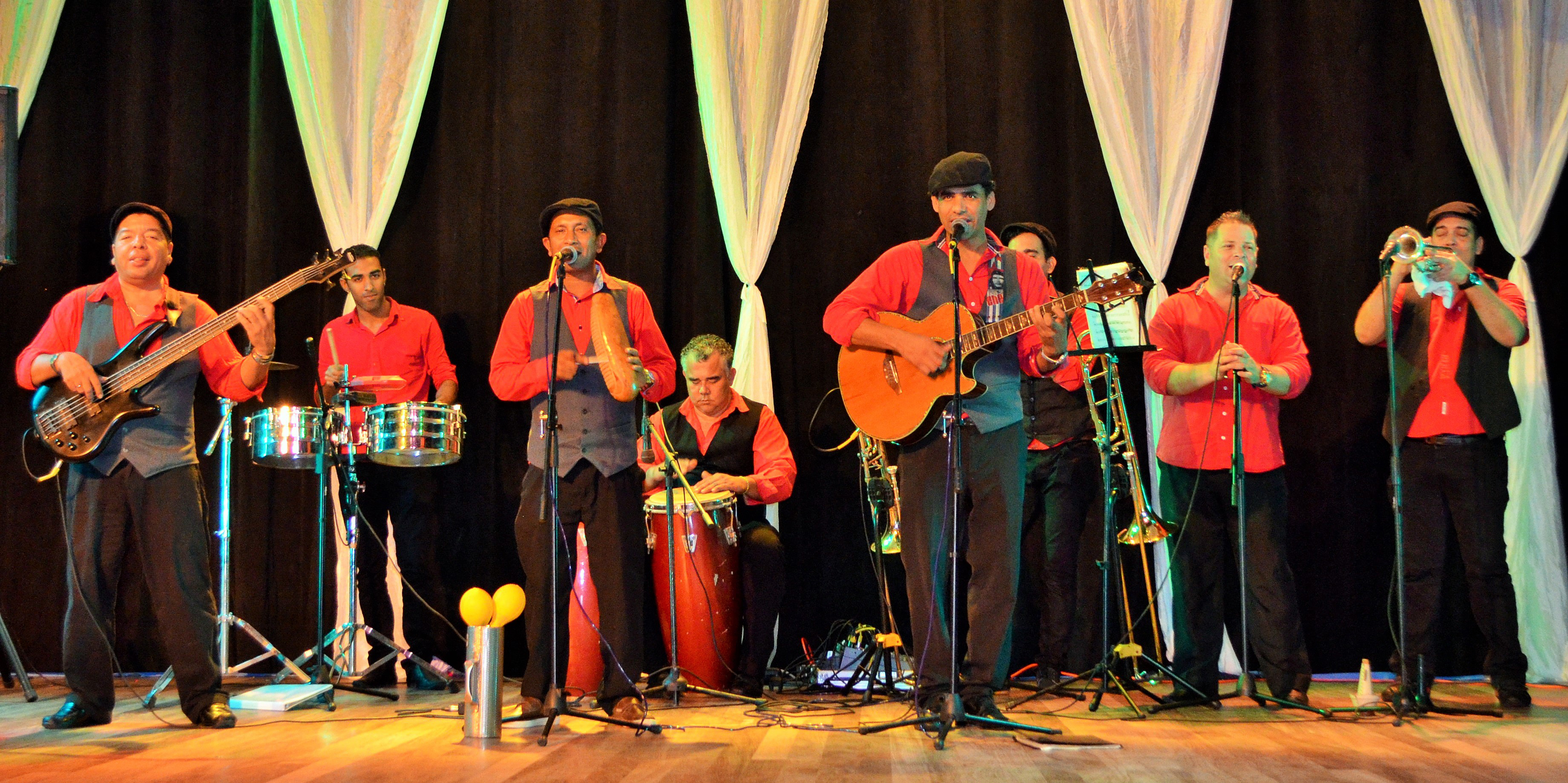 Contemporary, Latin, Traditional, Bossa Nova.
Flamenco, Balads, Trova, Bolero, Pop, Rock, Oldies, Funk, Soul, R&B, Bossa Nova.
Violin, Harp, Piano, Guitar, Sax, Accordion, Dhol, Sitar, Steel Drums.
Marimba, Mariachis, Mexican Duo, Mexican Trio, Mexican Quartet.
Classical, Opera, New Age.
Fire Show, Water Drums, Glow Show, Happenings, Ilusionists, Latin Show, Prehispanic Show, Folkloric Ballet, Artistic Ballet, Batucada & Capoeira, Belly Dancers, Salsa Dancers, Tango Dancers, Tenors.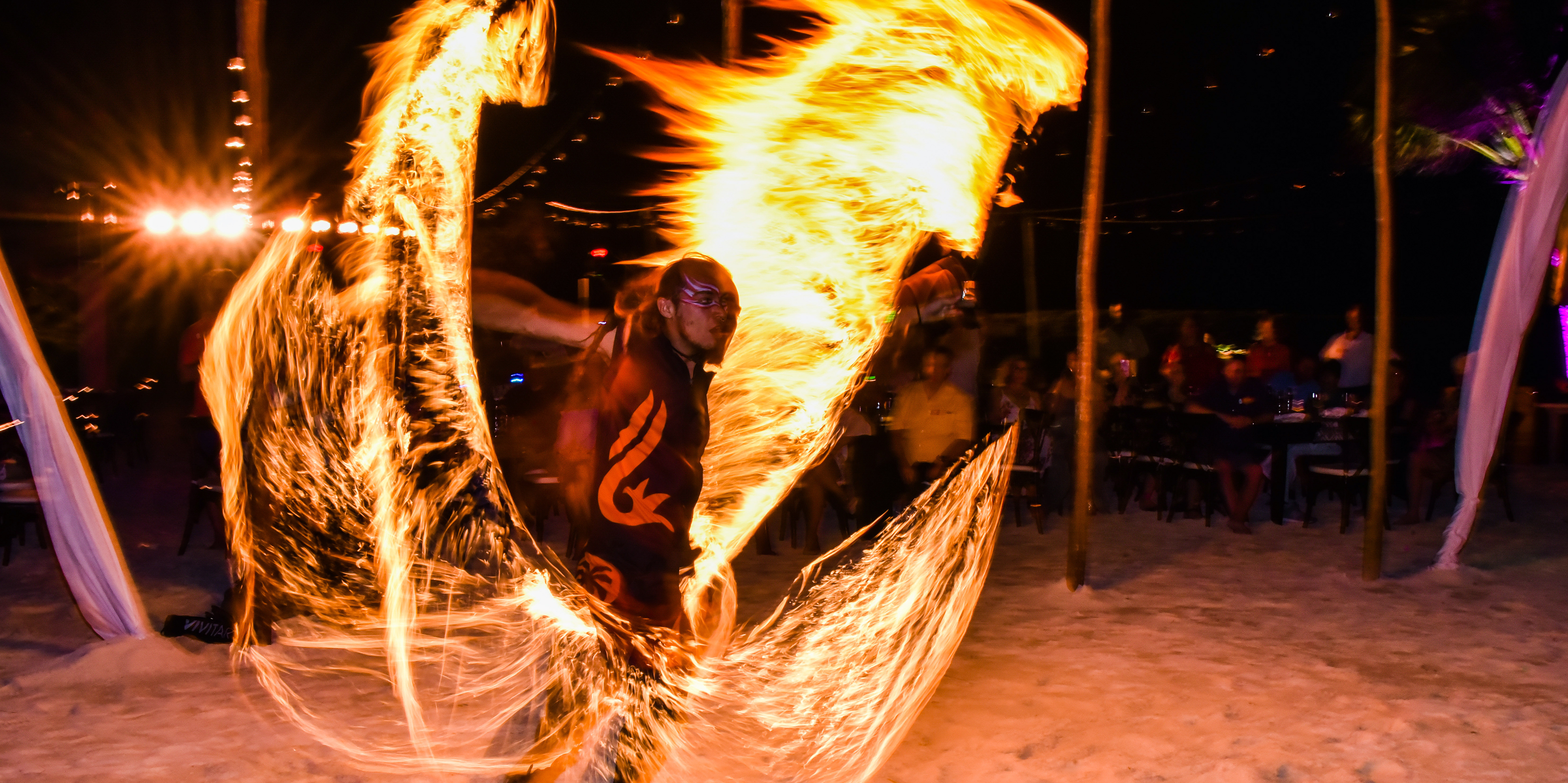 Mayan Warriors, Mexican Hostess, Master of Ceremonies, Salsa Lessons, Glow Painting.